In unserer Hochschule haben wir eine große Grünfläche. Diese Grünfläche ist das sogenannte "Grüne Amphitheater" . Bei schönem Wetter kann man sich ausruhen und mit seinen Freunden sprechen. Es gibt Tische, wenn man draußen essen möchten. Zwei Enten kommen oft in dieses grüne Amphitheater! 🙂
Dans notre école, nous avons un grand espace vert. Cet espace vert est l'Amphithéâtre de verdure. Quand il fait beau, on peut se reposer et parler avec ses amis. Il y a des tables si on veut manger dehors. Deux canards y viennent souvent! 🙂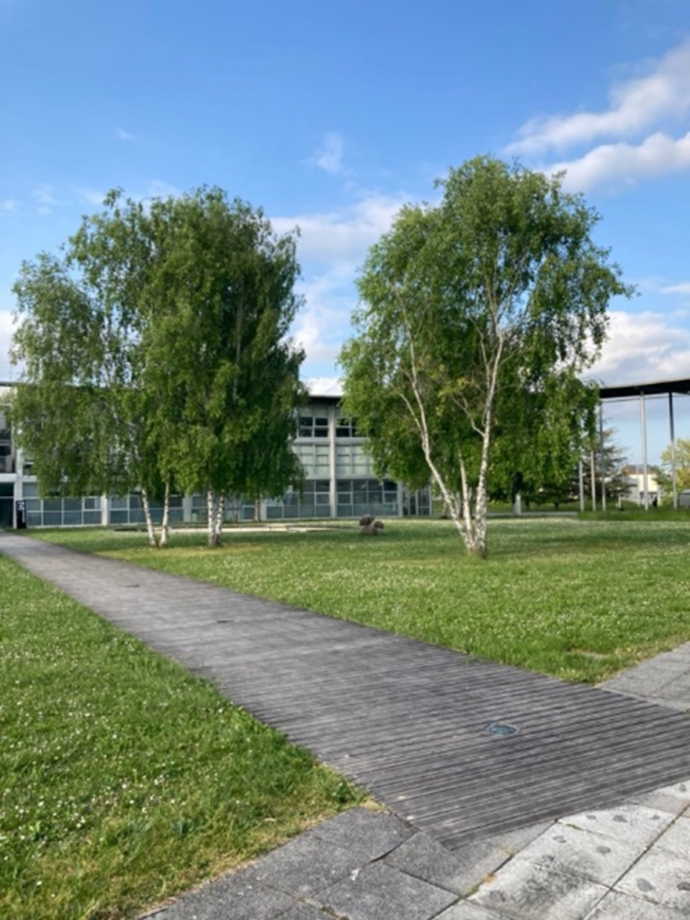 … und studieren in Troyes macht sehr viel Spaß!
Die Stadt Troyes ist ein wirklich cooler Ort für ein Studium. Es gibt viele Möglichkeiten, in der Freizeit etwas zu unternehmen und viele Orte zu besuchen. Einer davon ist ein lustiger Ort namens "Bowling des 3 Seines ", wo man Bowling und verschiedene Videospiele spielen kann. In der Nähe gibt es eine sehr coole Bar, wenn du ein paar süße Drinks trinken willst.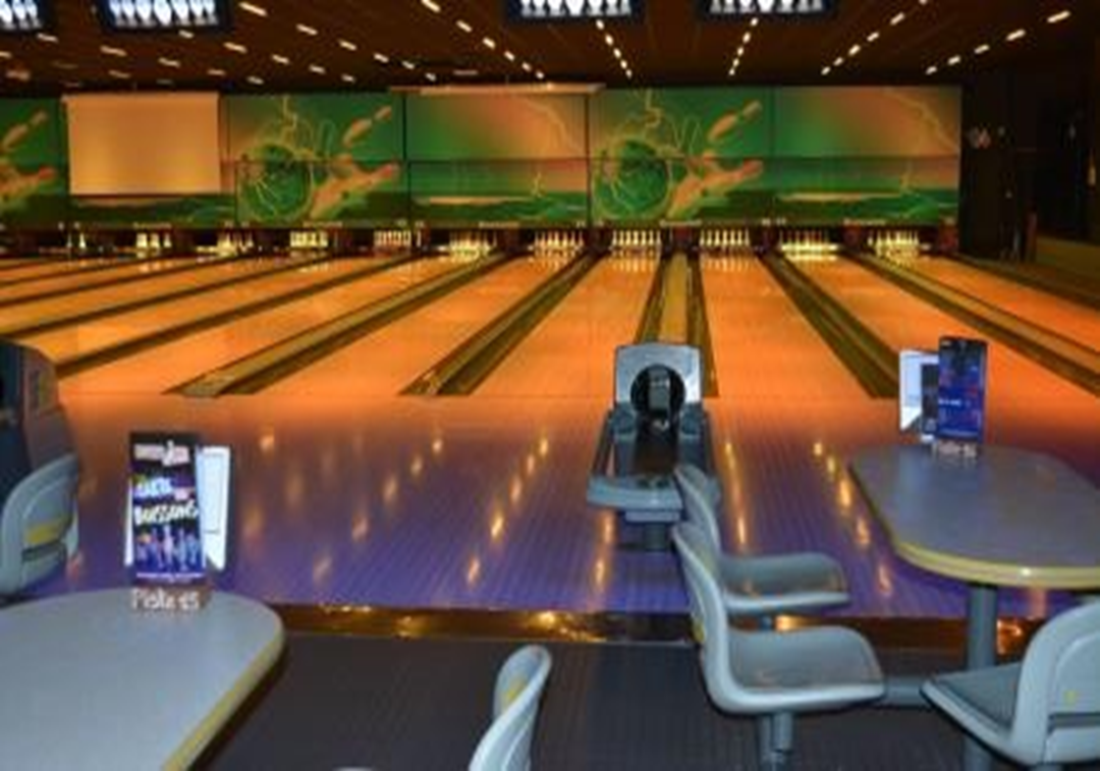 The city of Troyes is a really cool place for studies. You have plenty of things to do in your free time and many places to visit. One of them is a fun place called "bowling des 3 seines" where you can play bowling, pool and different video games. There is a very cool bar nearby if you want to have some sweet drinks.