Daria
Mein Lieblingsort ist Annecy. Annecy ist in Frankreich und neben der Schweiz. Meine Eltern wohnen in Annecy und ich komme nach Annecy für die Ferien. Annecy hat eine sehr schöne Landschaft mit dem See und den Bergen. Im Sommer kann man schwimmen, Fahrrad fahren und Wanderungen machen und im Winter kann man Ski laufen. Annecy ist sehr touristisch.
Loic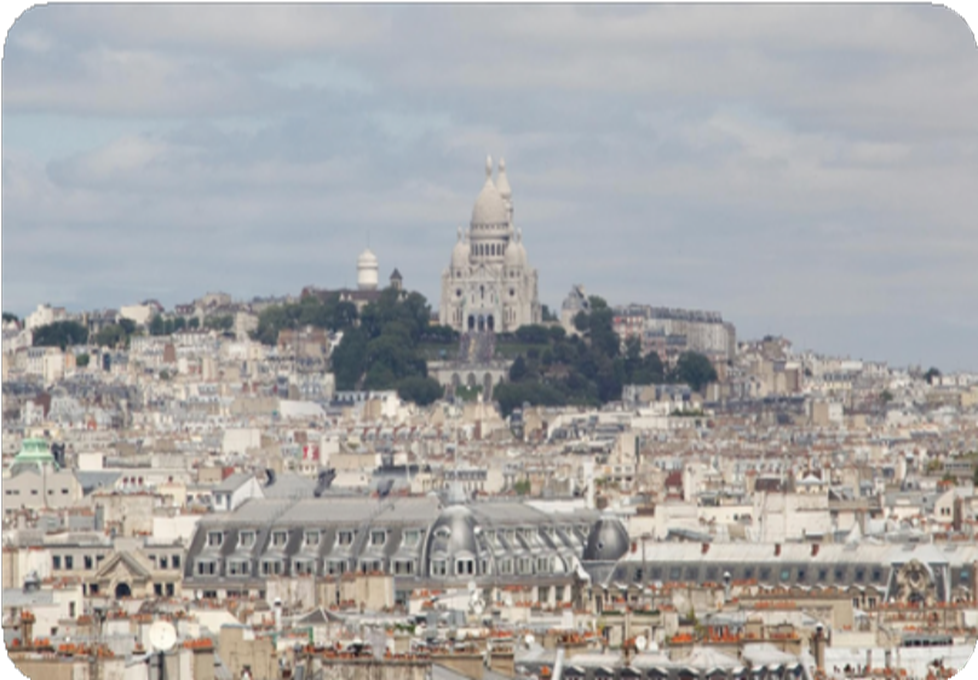 Mein Lieblingsort in Frankreich: Das ist Montmartre in Paris. Es ist ein sehr schöner Ort. Es gibt viele Cafés und Restaurants, wo Leute gern etwas trinken und Schach spielen. Die Touristen besuchen Montmartre, denn es gibt viel schöne Kunst! Montmartre ist aus vielen Gründen beliebt, zum Beispiel haben Picasso und Van Gogh in Montmartre gewohnt.
My favourite place in France: It's Montmartre in Paris. It's a very nice place. There are many cafés and restaurants where people like to have a drink and play chess. Tourists visit Montmartre because there is a lot of beautiful art! Montmartre is popular for many reasons, for example Picasso and Van Gogh lived in Montmartre.
---
Unser Lieblingsort in Deutschland
Unser Lieblingsort ist der Aktivpark Hohenfelden in Thüringen in Deutschland. Wir finden, dass es der originellste Ort ist, weil es keine Stadt, sondern ein besonderer Ort ist. Man kann viele sportliche Aktivitäten machen, zum Beispiel Minigolf spielen, klettern und im Badesee schwimmen.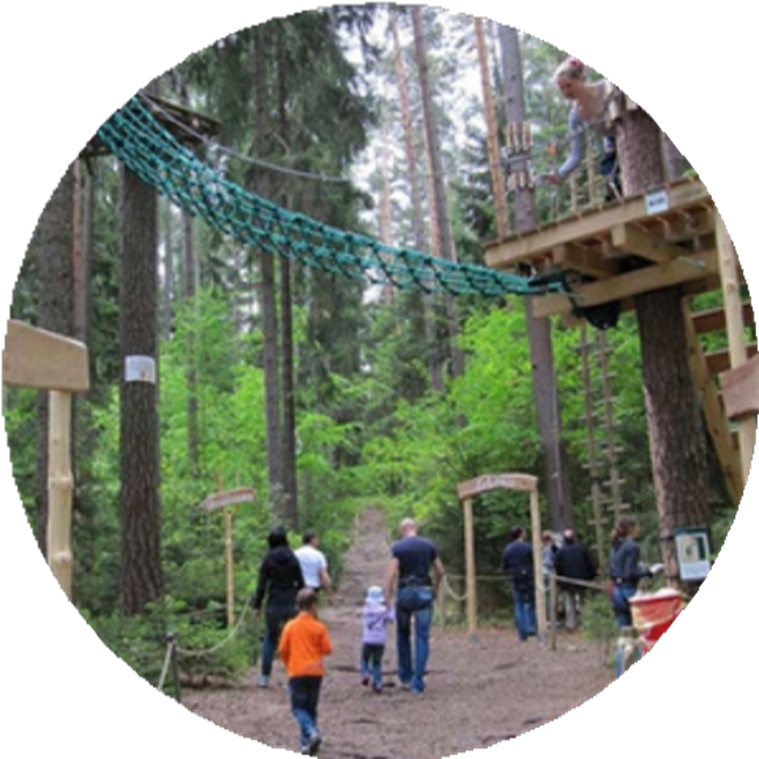 Our favourite place is the Hohenfelden Active Park in Thuringia in Germany. We think it is the most original place because it is not a town but a special place. You can do many sporting activities, for example, play mini-golf, climb and swim in the bathing lake.
Dictionary Work
wandern: faire de la randonnée, hiking, senderismo, пойти в поход
Kletterwald: parcours d'accrobranche, climbing park, bosque trepador, лес для лазания
Badesee: lac de baignade, bathing lake, lago de baño , озеро для купания
Gründe: raisons, reasons, razones, причины
Festung: forteresse, fortress, fortaleza, крепость