Mein Lieblingsort in Valencia
Aloïs
Das ist "la Plaza de la Reina". Es bedeutet "Platz der Königin". Es ist im Hyperzentrum von Valencia. Dieser Platz ist der schönste in dieser Stadt. Plaza de la Reina ist mein Lieblingsort, weil er sehr hübsch ist und ich gehe gerne dort spazieren.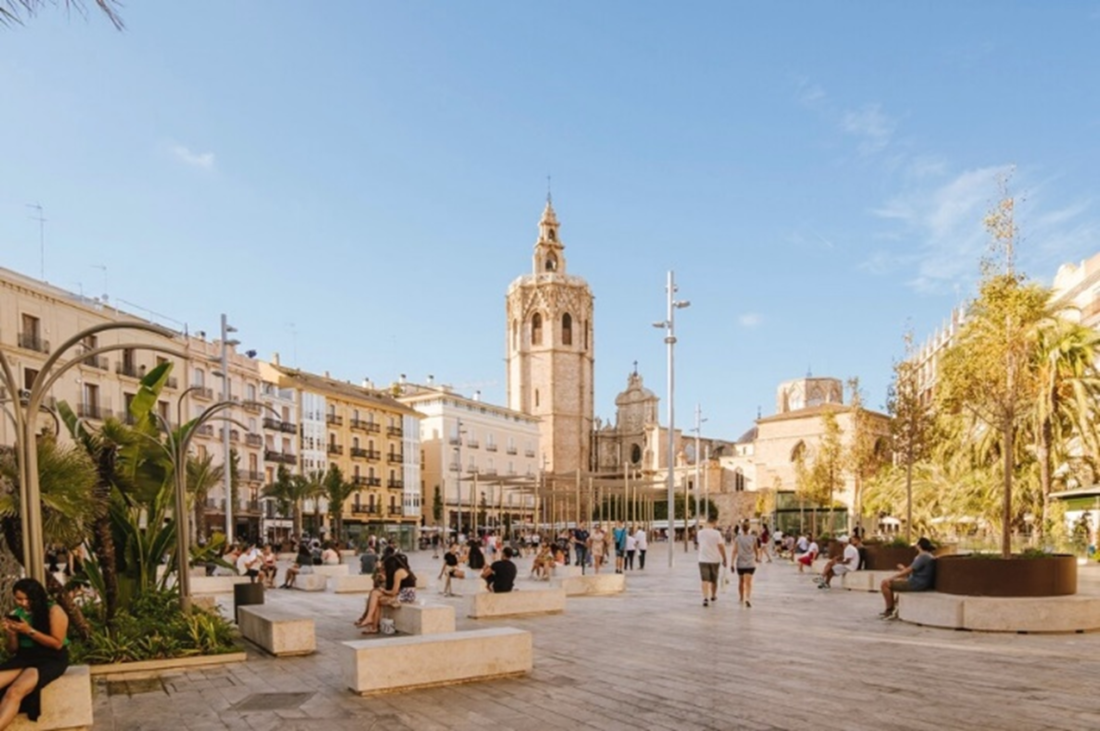 This is "la Plaza de la Reina". It means "Queen's Square". It is in the hypercentre of Valencia. This square is the most beautiful in this city. Plaza de la Reina is my favourite place because it's very pretty and I like to walk there.
---
Célibond
Mein Lieblingsort ist der schönste Strand am Lac de la Forêt d'Orient, wo ich gerne meine sonnigen Tage verbringe. Hier kann mich am besten entspannen.
Es gibt viele Aktivitäten wie Schwimmen, Bootfahren und Angeln, die man hier genießen kann. Aber meiner Meinung nach ist die Landschaft rund um den See wunderschöner als an anderen Stränden in der Umgebung. Dieser Strand ist ein besonderer Ort, den ich jedem empfehlen würde.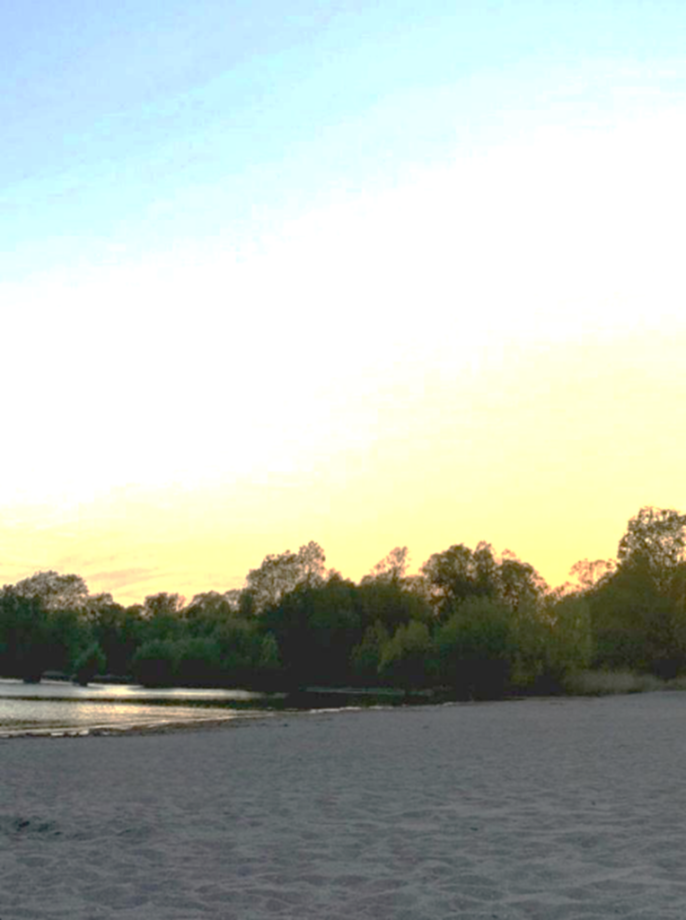 My favourite place is the most beautiful beach at Lac de la Forêt d'Orient, where I like to spend my sunny days. This is the best place for me to relax.
There are many activities like swimming, boating and fishing that you can enjoy here. But in my opinion, the scenery around the lake is more beautiful than other beaches in the area. This beach is a special place that I would recommend to anyone.