Ich wache um 8:00 Uhr auf, dann mache ich Frühstück.
Ich esse normalerweise am Morgen Toast und ich trinke Tee.
Um 8.10 frühstücke ich. Oft habe ich Deutsch-Kurs um 8:30 Uhr. Dann trinke ich normalerweise Kaffee mit Milch und ich esse Biskuits.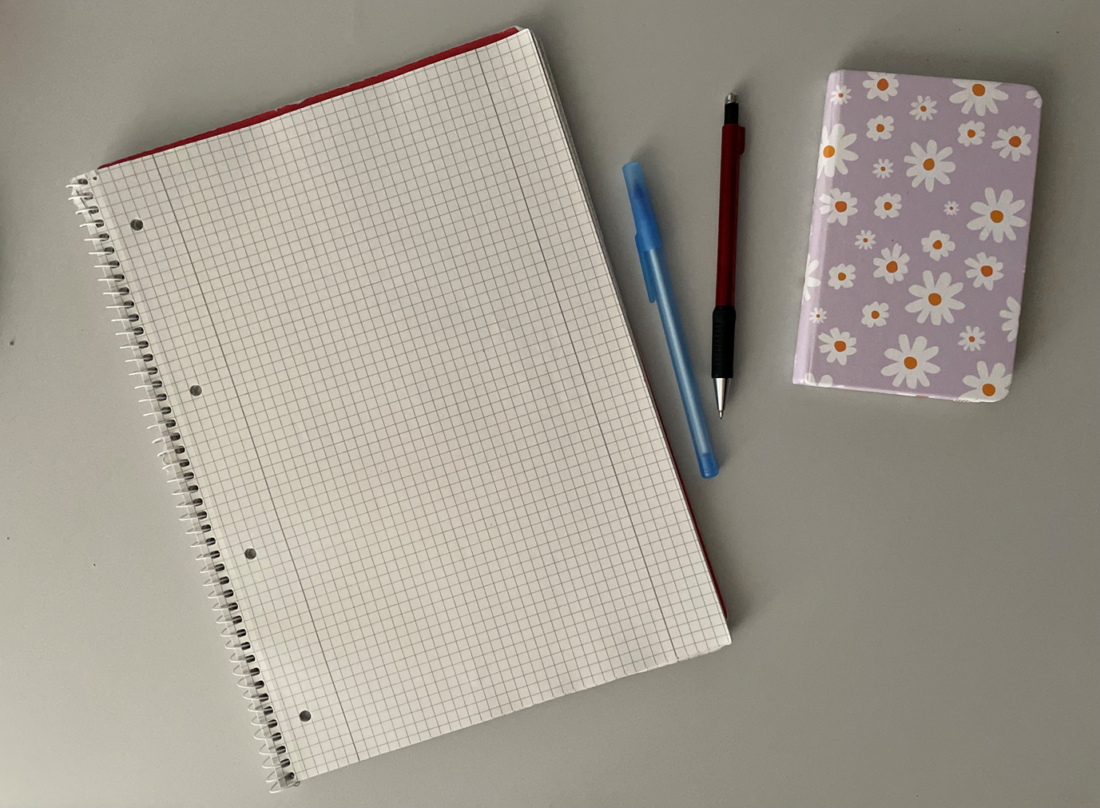 Ich esse um 18:00 Uhr zu Abend dann lerne ich.
Um 23:00 Uhr wasche ich mich und ich schlafe oft um 24:00 Uhr.
English
I wake up at 8:00 am then I make breakfast. I usually eat toast in the morning and drink tea. I have breakfast at 8:10 am.
I often have a German course at 8:30. Then I usually drink coffee with milk and eat biscuits.
I have dinner at 6:00 pm. then I study. I take a shower at 11:00 pm. and I often sleep at 12:00 a.m.